Little leaks, big savings
Water Utility Program
In some of the most water scares areas, water providers have initiated programs to help regional water customers protect their properties and reduce the risk of water waste through smart leak detection and water monitoring system discounts directly to the end users. These programs have been wildly successful and have saved water districts untold thousands of gallons in waste while reducing costs in the system. As water becomes a more and more scarce resource, it is imperative that every region works to do its part in this global challenge.

We can't solve all the water-related issues, but helping users understand their daily usage, early risk identification and reducing loss is an important step.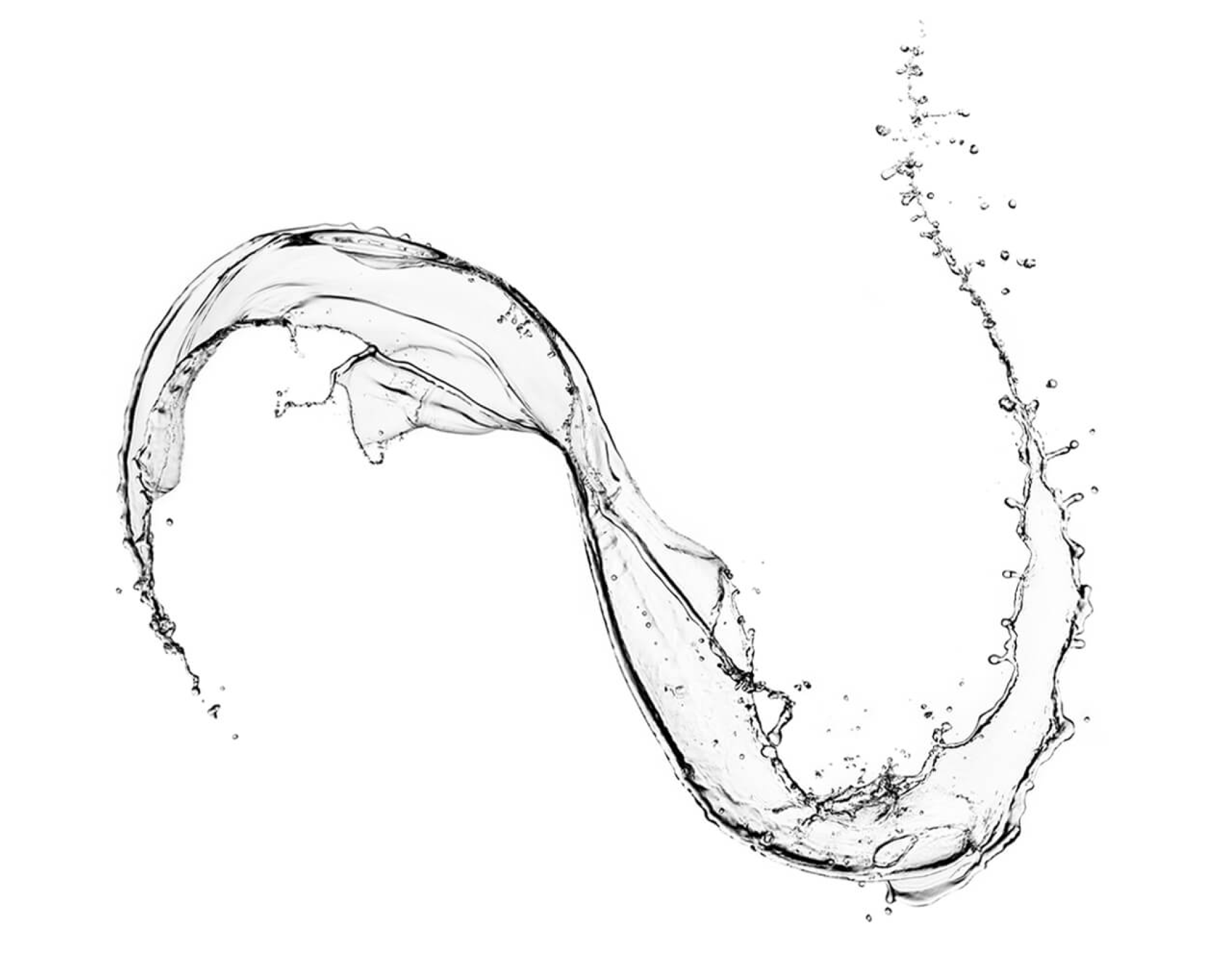 Average Household Leak
Identifying and stopping a single drip leak can save thousands of gallons of water throughout the year. The EPA estimates the average home leaks 10,000 gallons of water a year. 
Real-Time Detection
Phyn monitors water pressure and flow with highly sensitive ultra-sonic pressure sensors and advancedAI to identify every drop used. If the system detects any irregularities, Phyn immediately sends the property owner a mobile alert.
Featured Water Programs
Learn more about the brands that work with Phyn to expand protection.
Give your community the best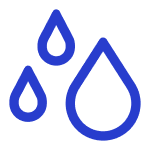 Most Accurate Leak Detection
In a recent third party study, Phyn Plus was found to be the most reliably accurate whole home leak detection solution across multiple flow thresholds.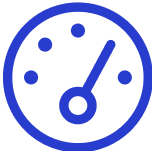 Water Meter Quality
Phyn Plus has been manufactured by one of the most respected water meter manufacturers for over a century, Badger Meter. Our patented technology is engineered to last while protecting the integrity of the water flowing through it.
Decades of Research
Monitor multiple properties all at once with the Phyn Dashboard! Garner deep insights on water usage to identify areas of savings. Protect your buildings with the alert status screen to track minor issues before they become a considerable expense.
Start Offering Phyn
Apply to become a partner and learn how protecting water opens new opportunities for your business and accelerates growth.