Measuring pressure waves.240 times a second.The
The science behind Phyn was developed in the labs of the University of Washington and at Belkin. Phyn Plus measures tiny changes in pressure 240 times every second to understand the unique voice of each water fixture in your home. This allows Phyn to understand the subtle differences between a running bath, a drip leak, and a burst pipe.
Click to Play Video
Tailored to your Business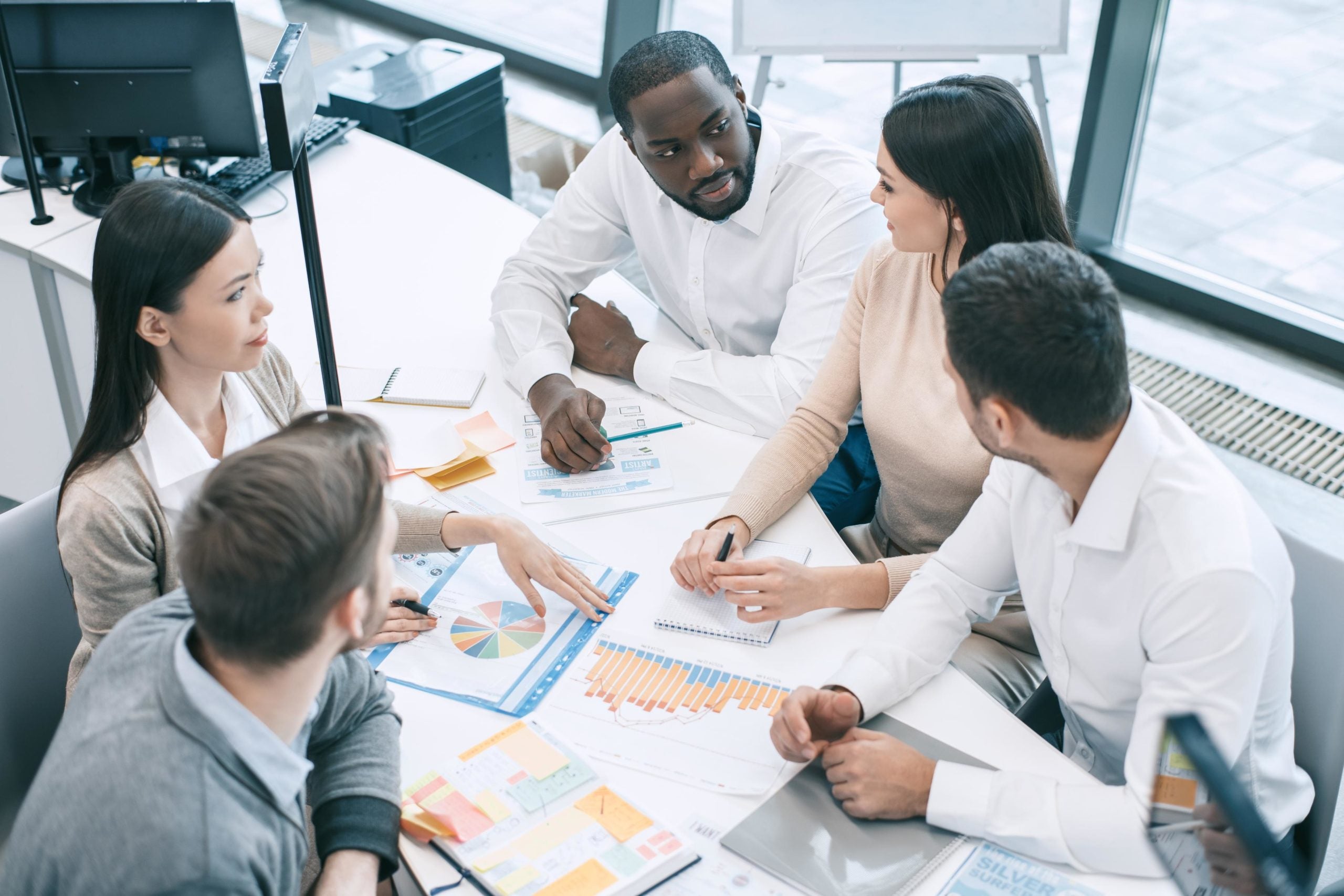 Customized Solutions
Phyn understands the needs of your business and will work with you to provide the best solutions and customized packages of smart water products. Helping you sustainably grow and protect your business.
Login Portal
We provide you with all the resource needed to launch and build with Phyn. Every partner gains access to their own portal with training, marketing, documents and more.
Start Offering Phyn
Apply to become a partner and learn how protecting water opens new opportunities for your business and accelerates growth.