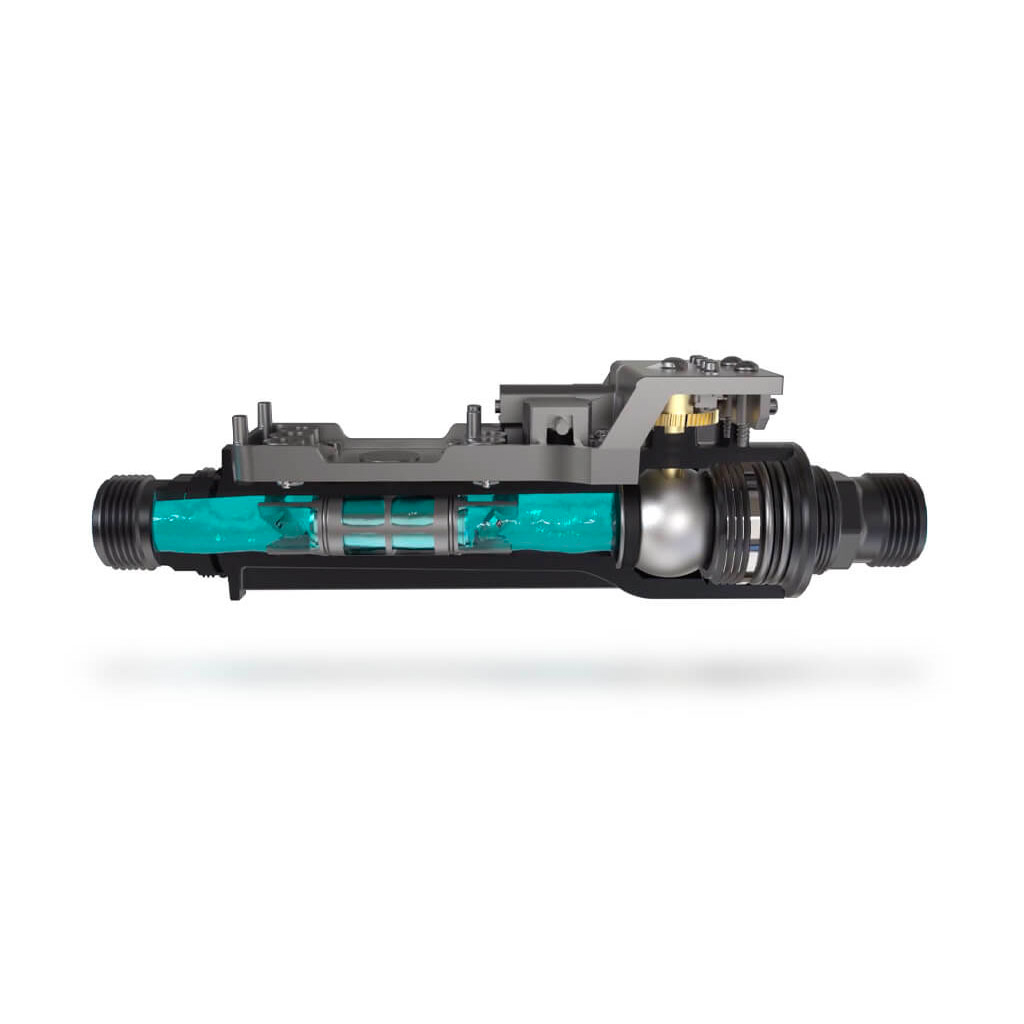 Stop Leaks.
Phyn technology is engineered to save you thousands of dollars and the headache of undetected leaks. Award-winning AI monitors your water use for the whole property from a single location and notifies you when an issue is identified. Phyn Plus will even turn the water off automatically, completely stopping the leak.
Powered by Phyn
Phyn partners with leading water and smart home companies to provide data and metrics to enhance their product capabilities. Learn how Phyn's AI can power your company's next big thing.
PlumbingHealth
Identifying little issues before they become big problems. 
"...this class of device can prevent costly water damage to your home and help you use a precious resource more wisely."

"Phyn uses shifts in water pressure to figure out what's running in your house... Other sensors rely on moving parts that can wear down and fail over time."

"This new sensor can detect leaks, measure water usage, and automatically shut off your water in an emergency."
Save up to 15% on insurance premiums*
Insurance companies love Phyn because we help insurance companies save on non-weather water claims, and they pass along the savings to you. Ask your agent how you can reduce your insurance premiums with Phyn.

*many, but not all carries provide discounts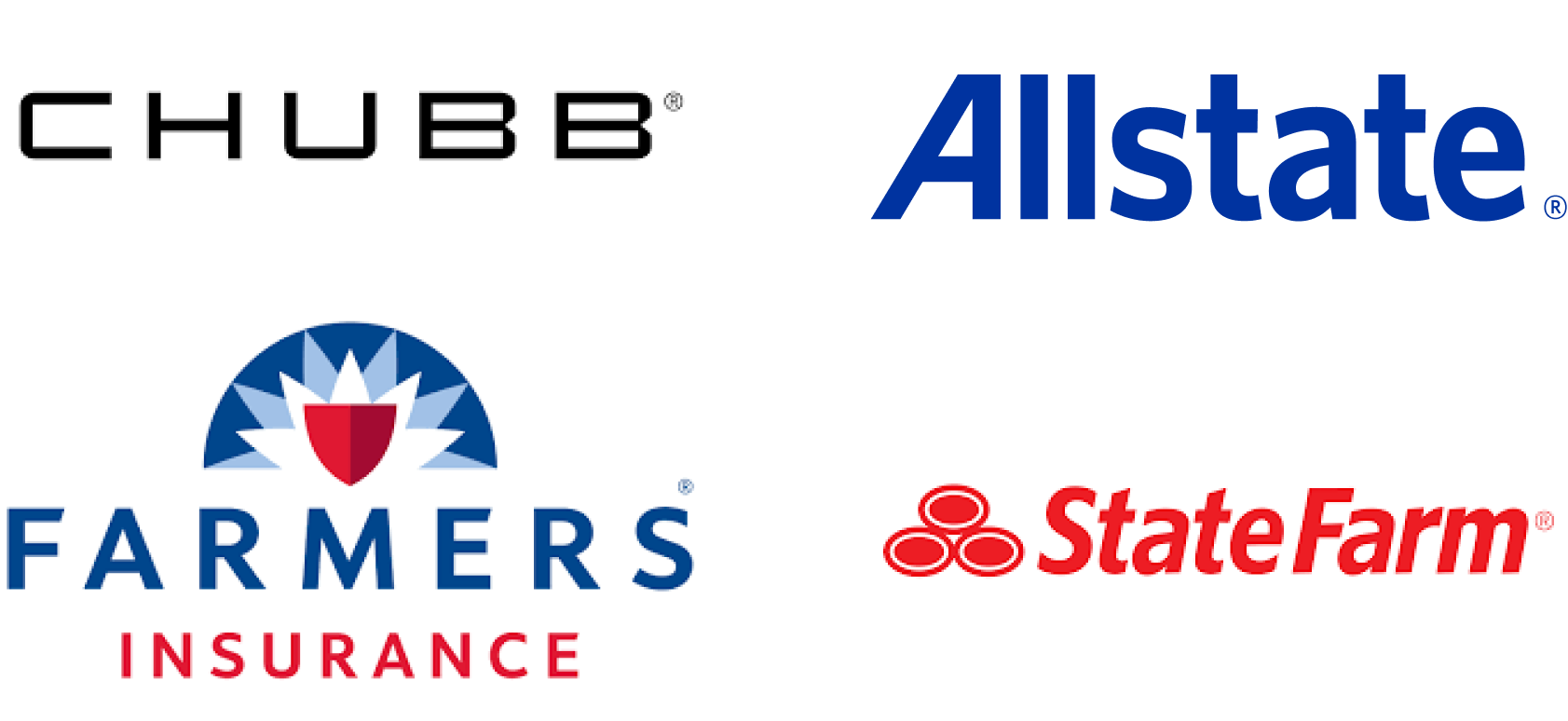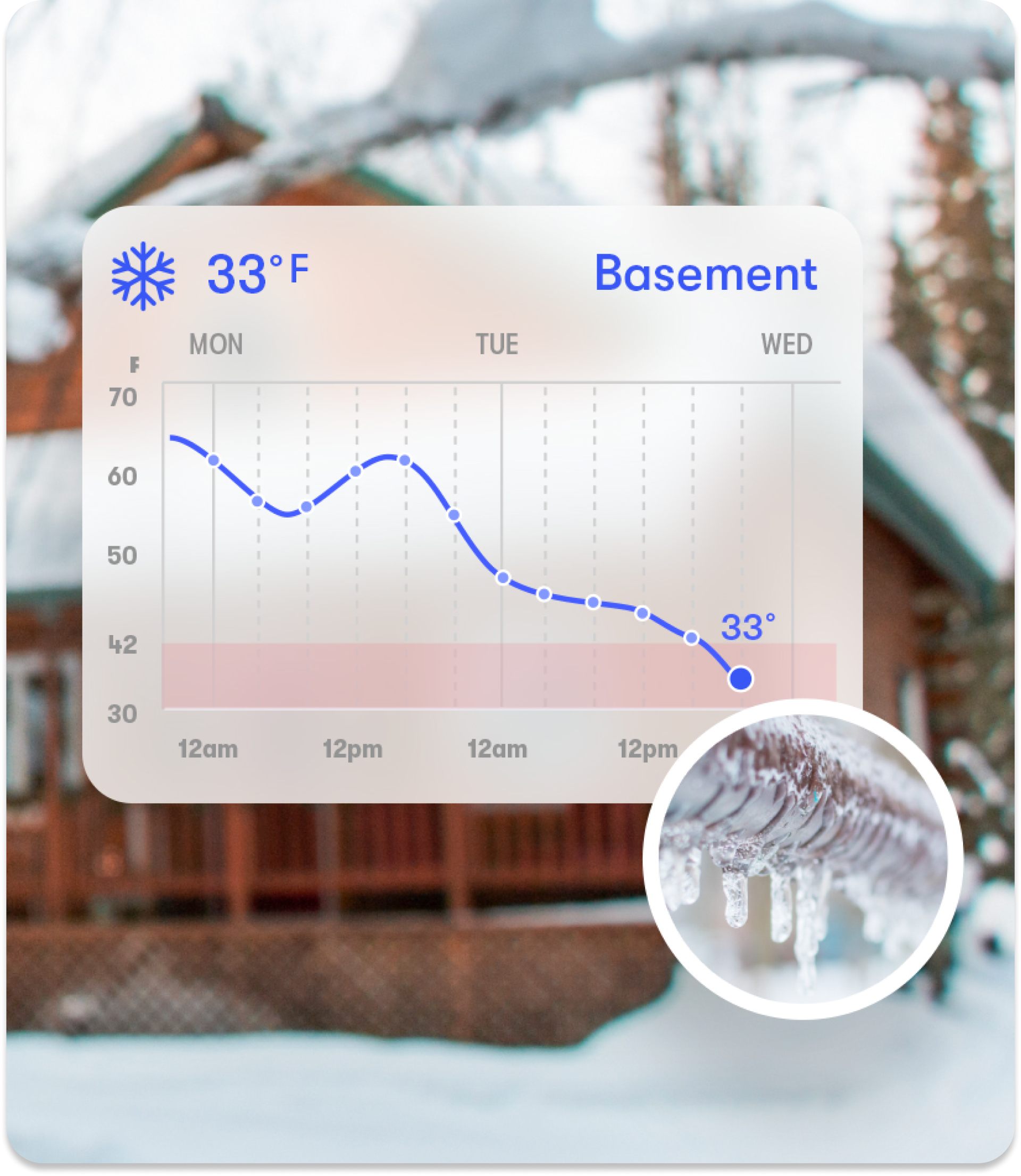 Freeze Alerts
When the temperature drops, Phyn alerts you, giving you critical time to take action to avoid damage and expensive repairs. Set your own custom thresholds throughout the property with Phyn sensors, or use our standard setting to ensure every inch is protected with Phyn.
PrecisionProtection
Phyn uses Ph.D.-level AI to monitor your water usage, providing you with detailed knowledge about your plumbing system and your daily water usage. With each water event, it learns your plumbing and fixtures' unique signatures to provide you with accurate notifications and learn when new water events occur.
Manage multiple properties in one place
View and manage multiple Phyn devices across your entire portfolio in one easy to use web portal.