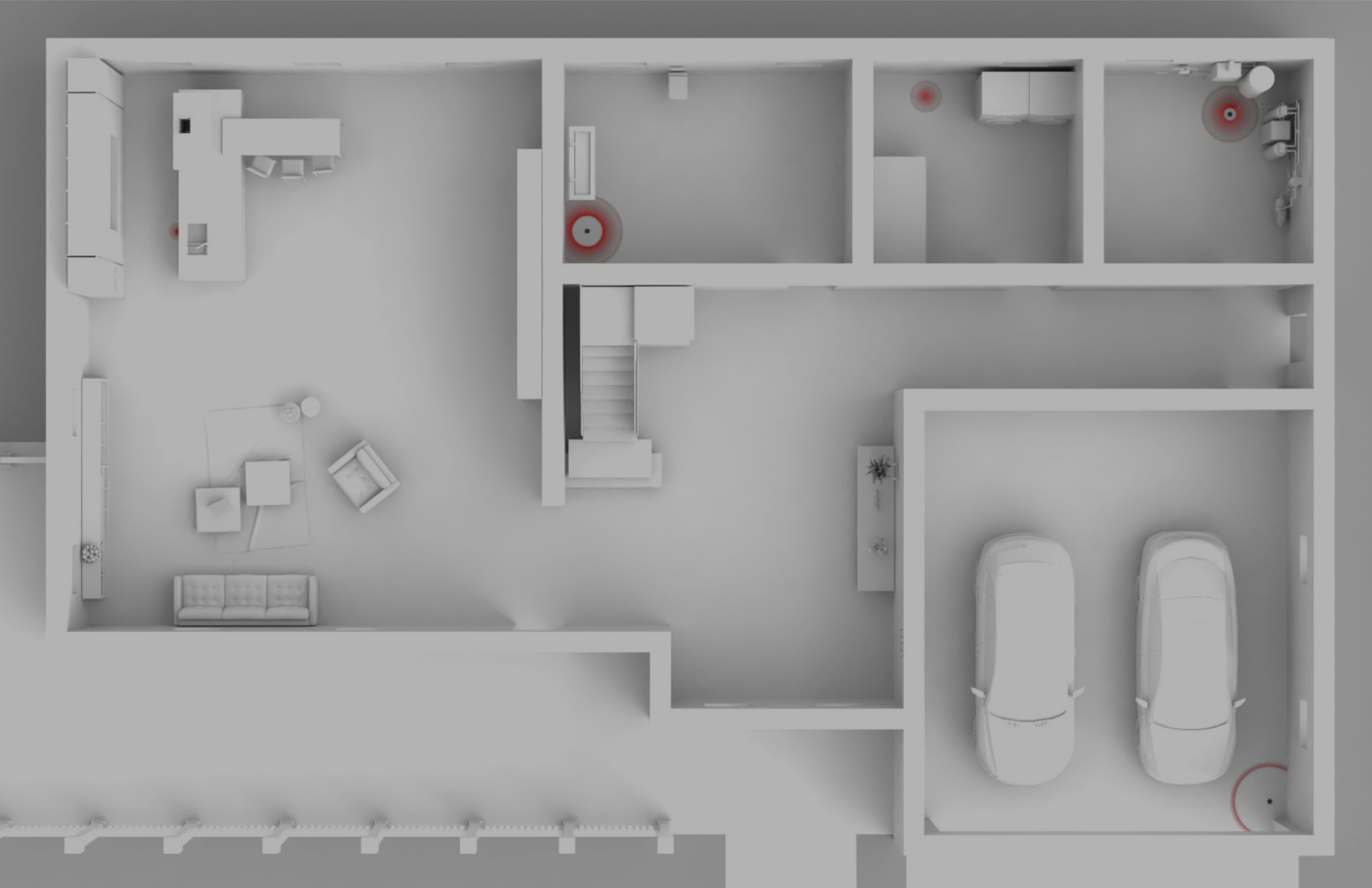 Smart Faucet
Turn the tap on automatically when the tempature drops
Phyn assistant under the sink
Water usage trends for every fixture in the home
Water Softener
Understand the relationship between your health and softener better
Phyn Plus
Send water data to the cloud for advanced integrations
Water Softener
Understand the relationship between your health and softener better
Phynn sensor in Garage or Basement
Use near-real time data to signal other home systems
Powered by Phyn
Phyn has partnered with premier companies to create a seamless smart home experience with Phyn AI and technology powering the modern smart home.
Kohler
When Kohler was developing their smart water system, they identified Phyn as the leader with the most advanced AI in the industry. Their Powered by Phyn partnership created the H2wise line of products with the intelligence of Phyn for real-time actions with their other smart fixtures.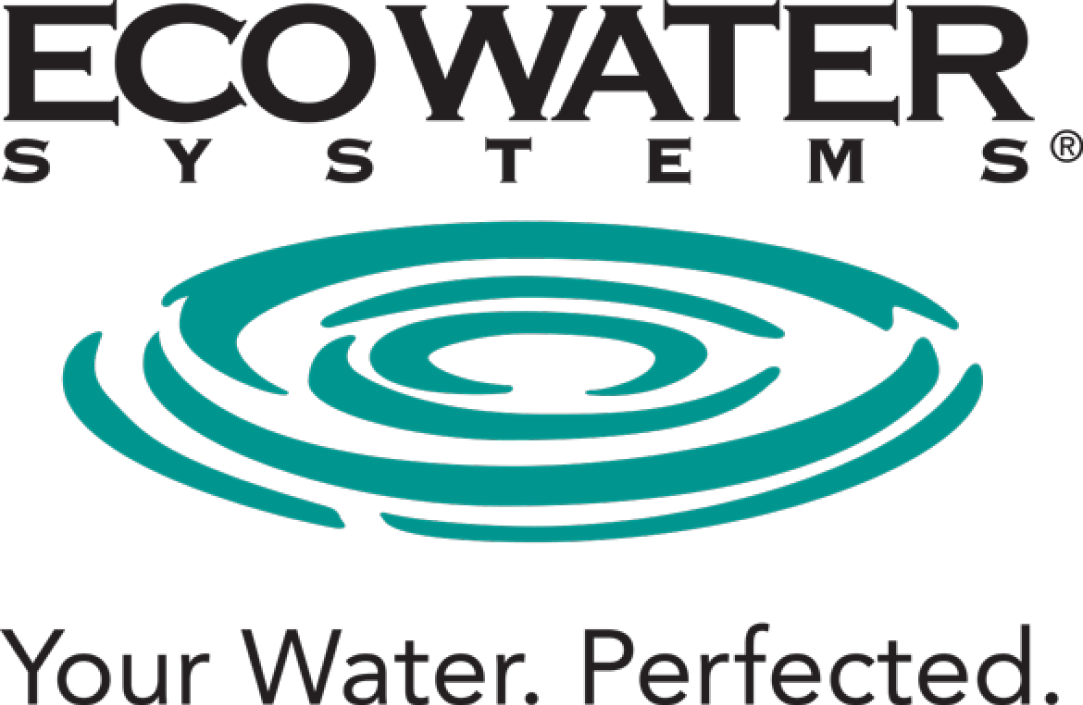 Ecowater systems
For over 7 years, Ecowater Systems explored creating their own leak detection system before they determined partnering with Phyn would create the best experience for their customers.
Elan
When Elan determines smart home partners to include on their platform they limit it to best-in-class companies. They identified Phyn as a much needed integration for their customers and app growth.

Alarm.com
When Alarm.com search for partnerships they put security and customer safety at the forefront of their evaluation process. After extensive vetting and research they determined Phyn to be a key partner to safely help grow their smart home services with a direct in-app integration.
Request More Information
Become a Powered by Phyn partner to use Phyn technologies to help grow your business.