People and Planet Protection
Property and water protection
Phyn is about improving users' health, well-being, and communities by strengthening their relationship with water. Phyn's proprietary technology provides insights into a world of information we could not access before. We start and end every day with water, and Phyn illuminates that relationship with deep insights like never before. All while protecting our most precious possessions from catastrophic damage, saving big on gallons and costs.

Phyn Timeline
Zensi is born out of research labs
Consumer Smart Home R&D Began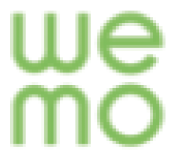 Belkin acquires Zensi
Launched first Connected Home products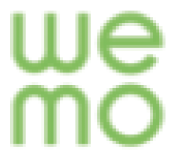 First Echo Water Alpha units are installed

Achieved 90% + accuracy in Alpha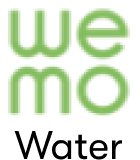 Win numerous Awards at CES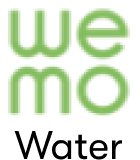 Founded as a JV Between industry giants Belkin & Uponor
Beta Pilot largest study of its kind ever!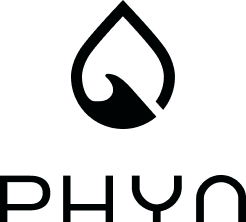 Phyn Plus Pro Install Solution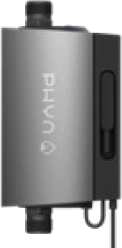 Smart Water Assistant DIY Solution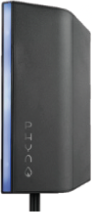 Exclusive Partnerships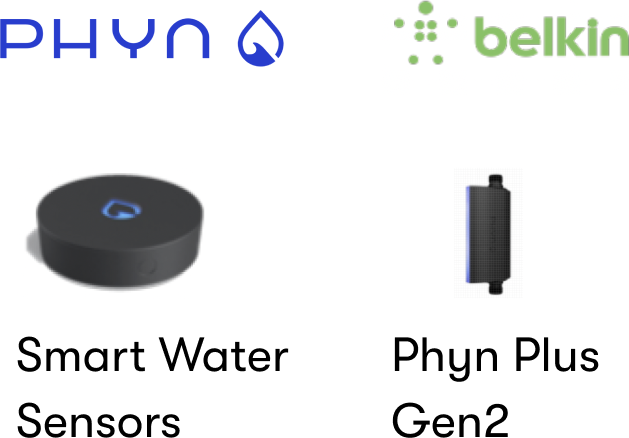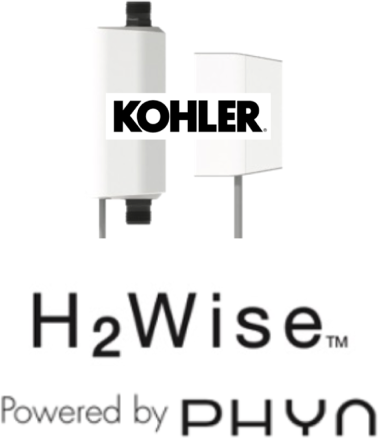 Building the future
Phyn has gathered world-class talent to pioneer technologies with immediate impact and long-lasting outcomes. Every team member is fueled by the knowledge that their work impacts how we live now and in the future.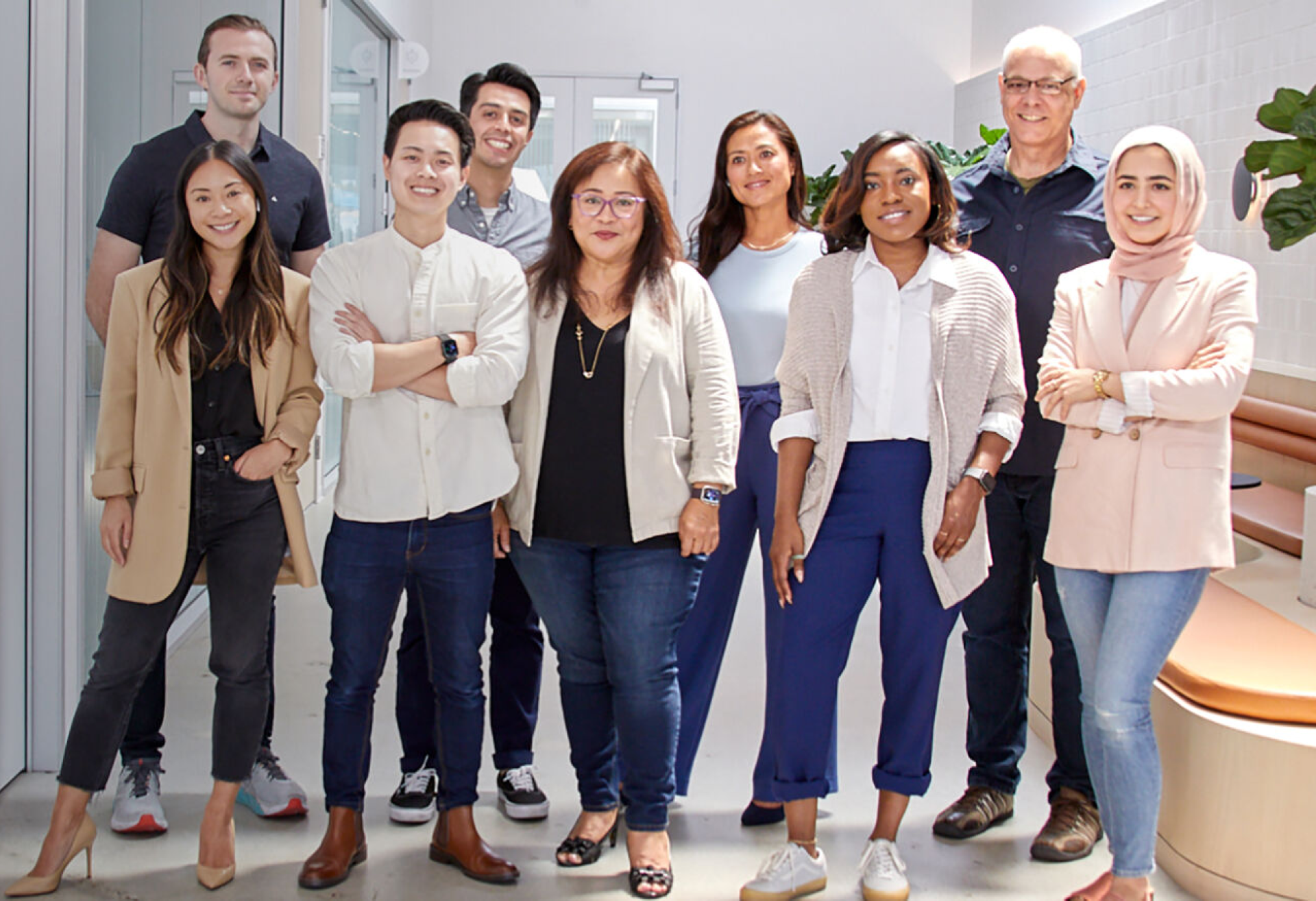 Make a difference
Join the Phyn team to build a career creating technology for a better world.