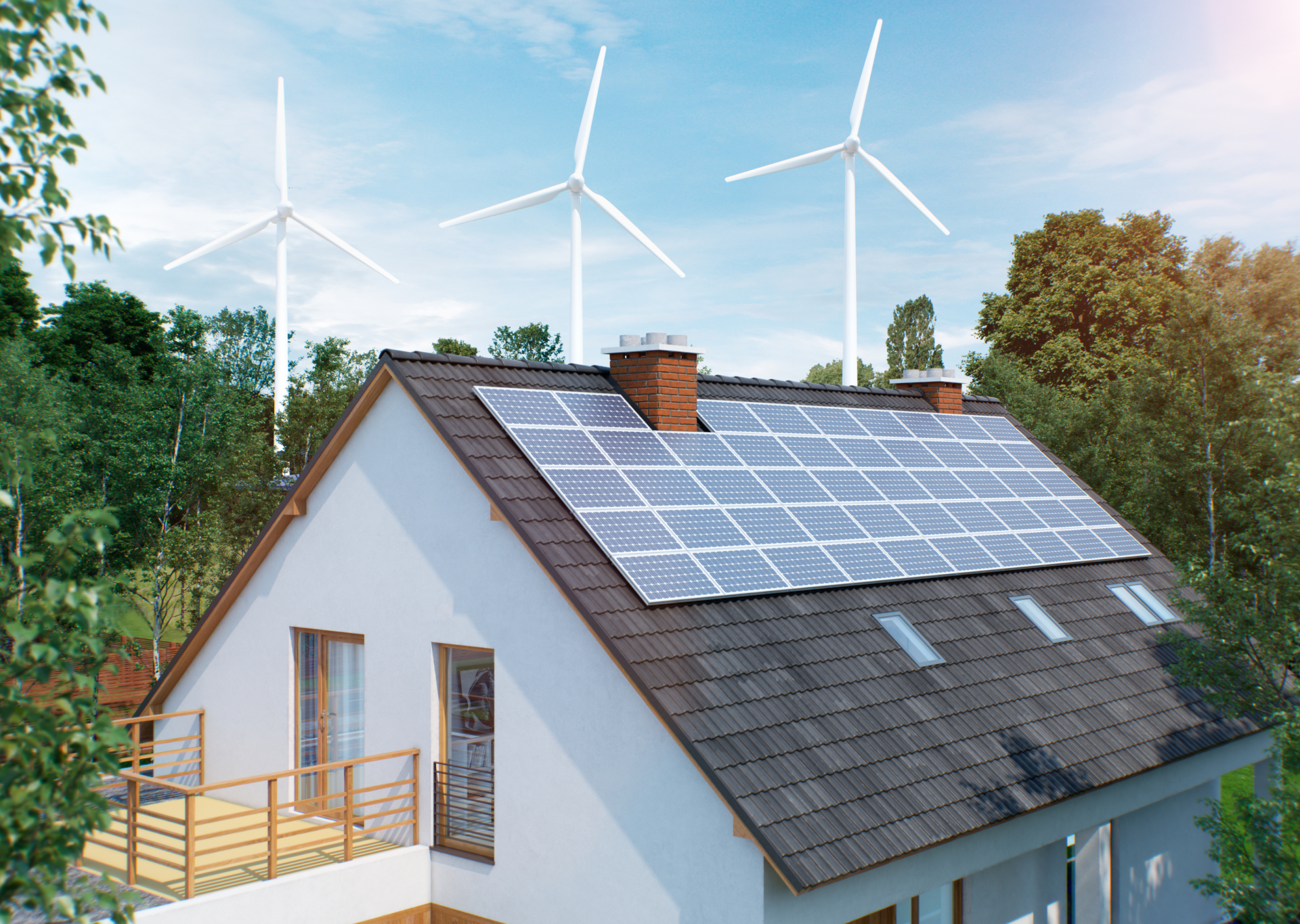 Future-proofing
It's impossible to predict the future, but water has become more costly and scarce every year. The first significant step in reversing this trend is understanding water usage with Phyn's patented technology. Learn how much water is saved with anew efficient appliance or fixture, discover excess usage due to hidden leaks and stop catastrophic loss. Phyn helps property managers become better global citizens by protecting our most resources, future proofing their properties, and keeping the budget in line.
Protecting your Investment
Phyn's advanced AI systems can monitor humidity, air temperature, water temperature, and water pressure to provide a whole property monitoring system for early detection. A full suite of products offers complete insights into the plumbing system and the environment in critical spaces. Become a partner to develop a customized plan to protect your property and identify potential savings.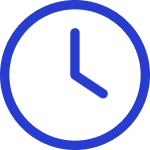 Built to last
Manufactured by Badger Meter, headquarter inWisconsin, USA, to the highest safety and quality standards. Phyn technology is tested at a military-level for heat, cold and humidity. Phyn is built to last for years to come.
Highly-Rated App
The Phyn app is consistently rated 5-stars for its ease of use and detailed water usage metrics.Property managers also love adding up to 6properties in the app and even more with the dashboard.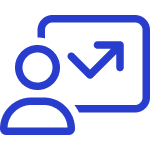 Enterprise Dashboard
Monitor multiple properties all at once with the Phyn Dashboard! Garner deep insights on water usage to identify areas of savings. Protect your buildings with the alert status screen to track minor issues before they become a considerable expense.
Start Offering Phyn
Apply to become a partner and learn how protecting water opens new opportunities for your business and accelerates growth.