We are changing people's relationship with water. While that takes many forms, from engineering purposeful AI to developing people-friendly apps to supporting a growing business, you'll have the opportunity to work with great people and exciting technologies for something that matters. Water may be our focus, but people are at the heart of Phyn.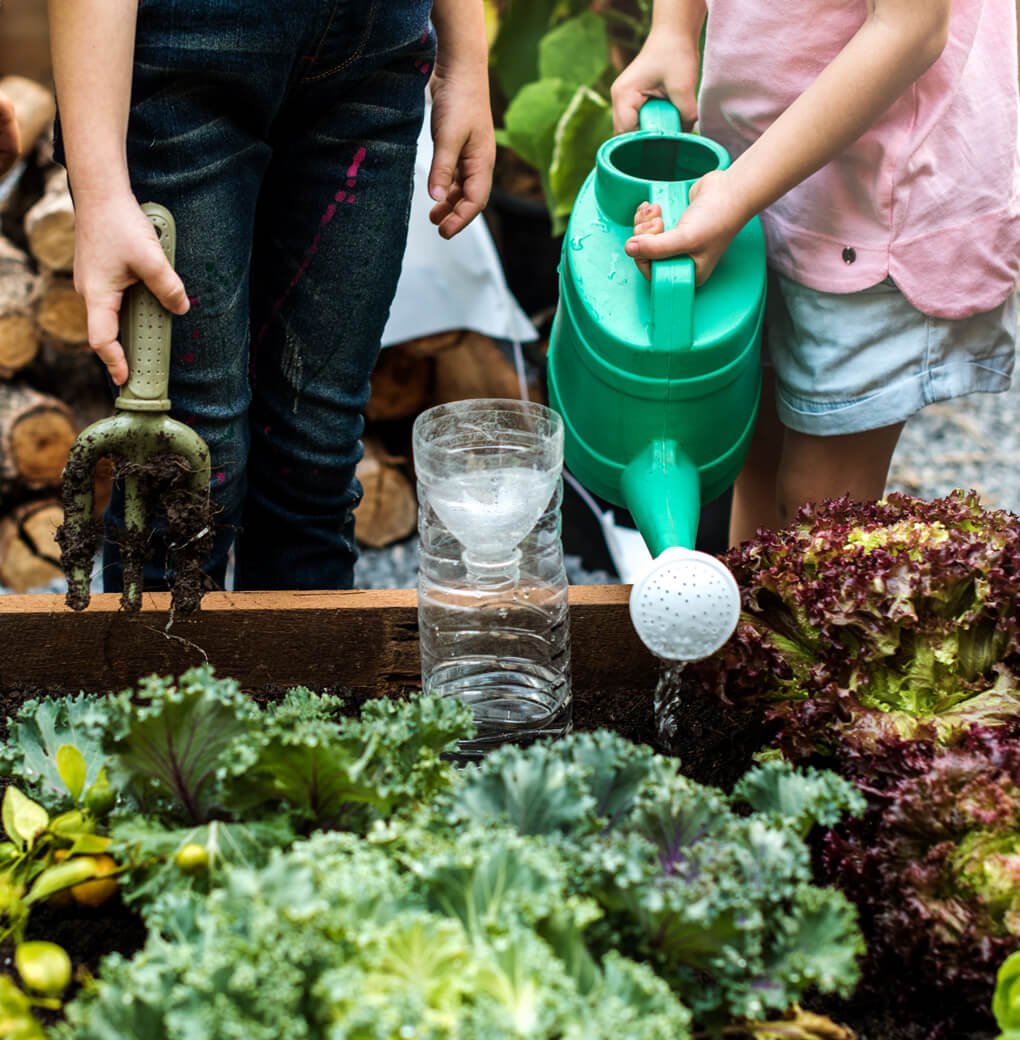 A culture of community.
Community is at the core of what we do. So we make it a point to step away from our screens and connect, whether it's at our coffee bar, around the ping pong table, or exploring our neighborhood breweries.
Giving back and paying it forward
We offer paid volunteer time so you can support the causes you care about most. We'll also donate a Phyn Plus to a location of your choice, such as a community center, school, or relative that needs a hand saving water and money.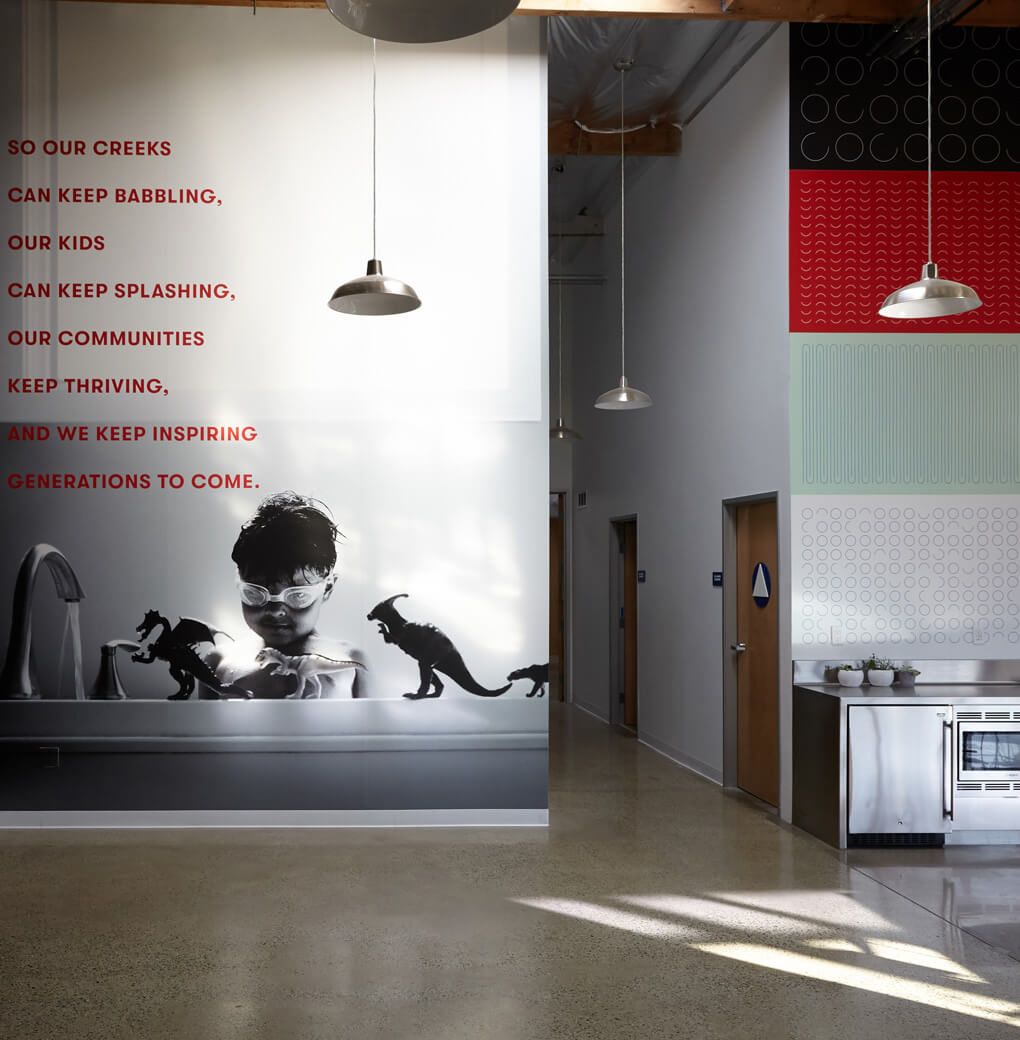 Living our mission
We make every effort to curb water waste at Phyn HQ, from monitoring our usage with Phyn's latest technology to adopting recirculation systems, low flow fixtures, drought tolerant landscaping, and vouchers for waterless carwashes.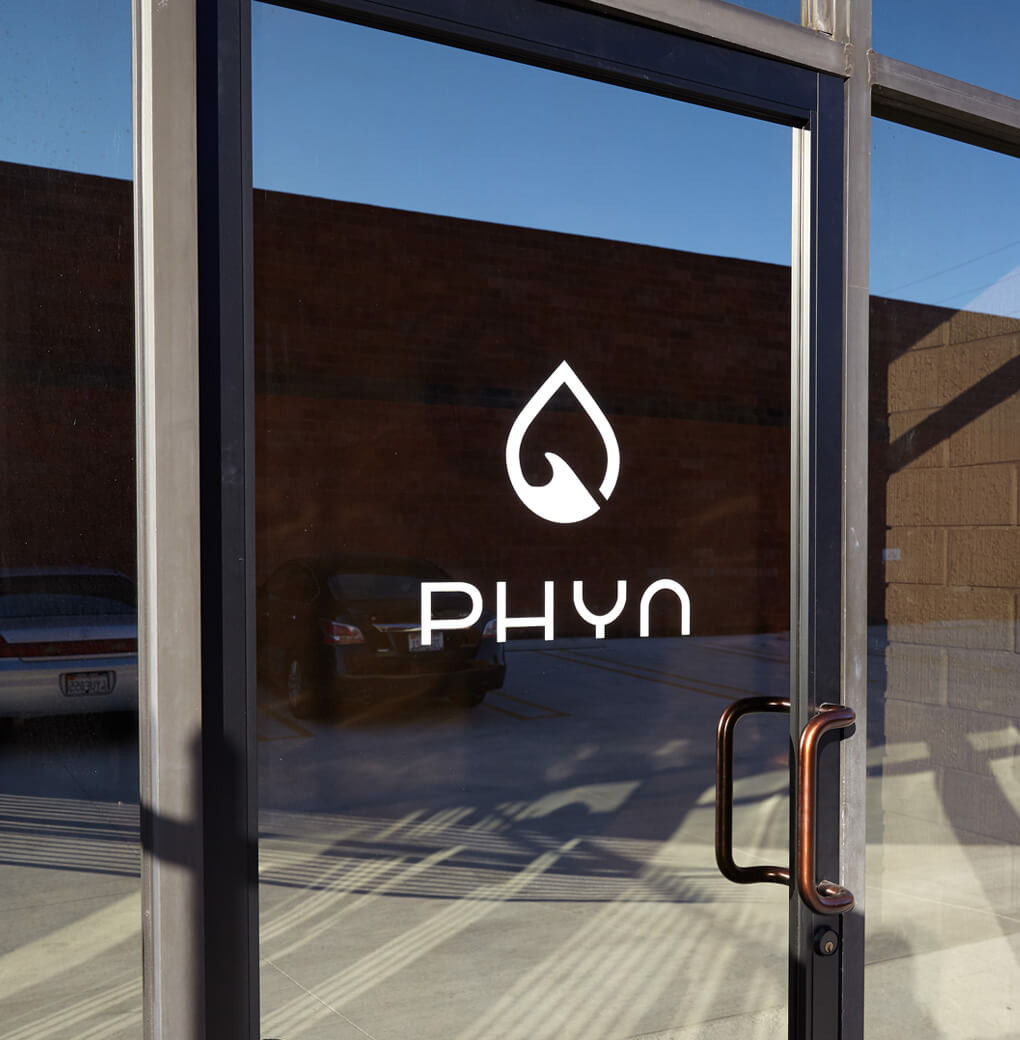 Join the team
We're looking for bright, passionate and collaborative people who bring a unique perspective and a purpose orientation to their work. If this sounds like you, let's talk.
We are currently looking for