Over a decade of research
The first Phyn prototype was built in the late 2000s inside the R&D labs of Belkin in Los Angeles California. After countless iterations and the first generation of Phyn Plus was launched, forever changing the way people use water.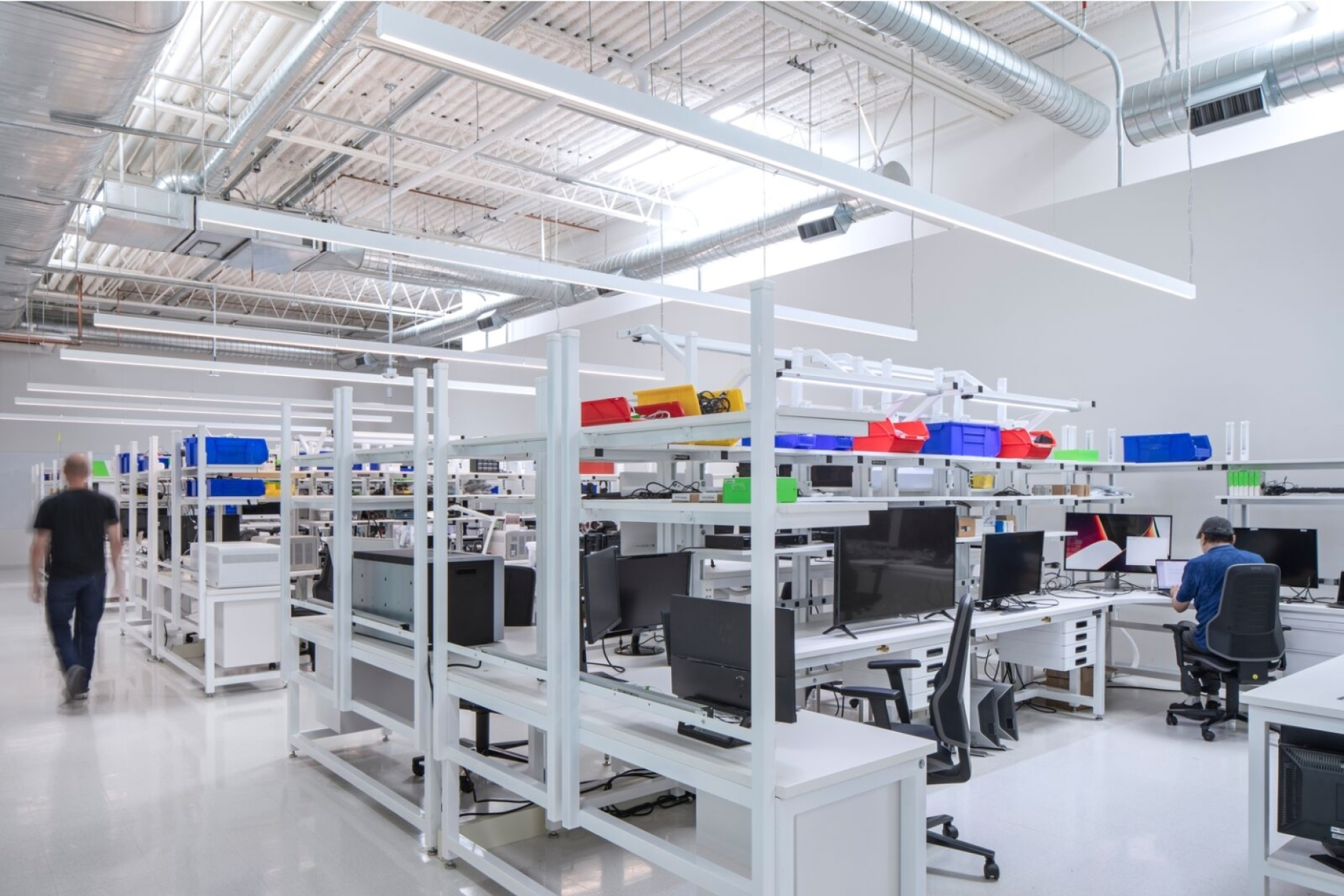 HALT Tested
Phyn technology is HALT before it goes to market to ensure it maintains the highest level of reliability. Highly Accelerated Life Testing (HALT) is a type of accelerated life testing that exposes a product to extreme environmental conditions, such as high and low temperatures, vibration, and humidity.
Made With The Best Components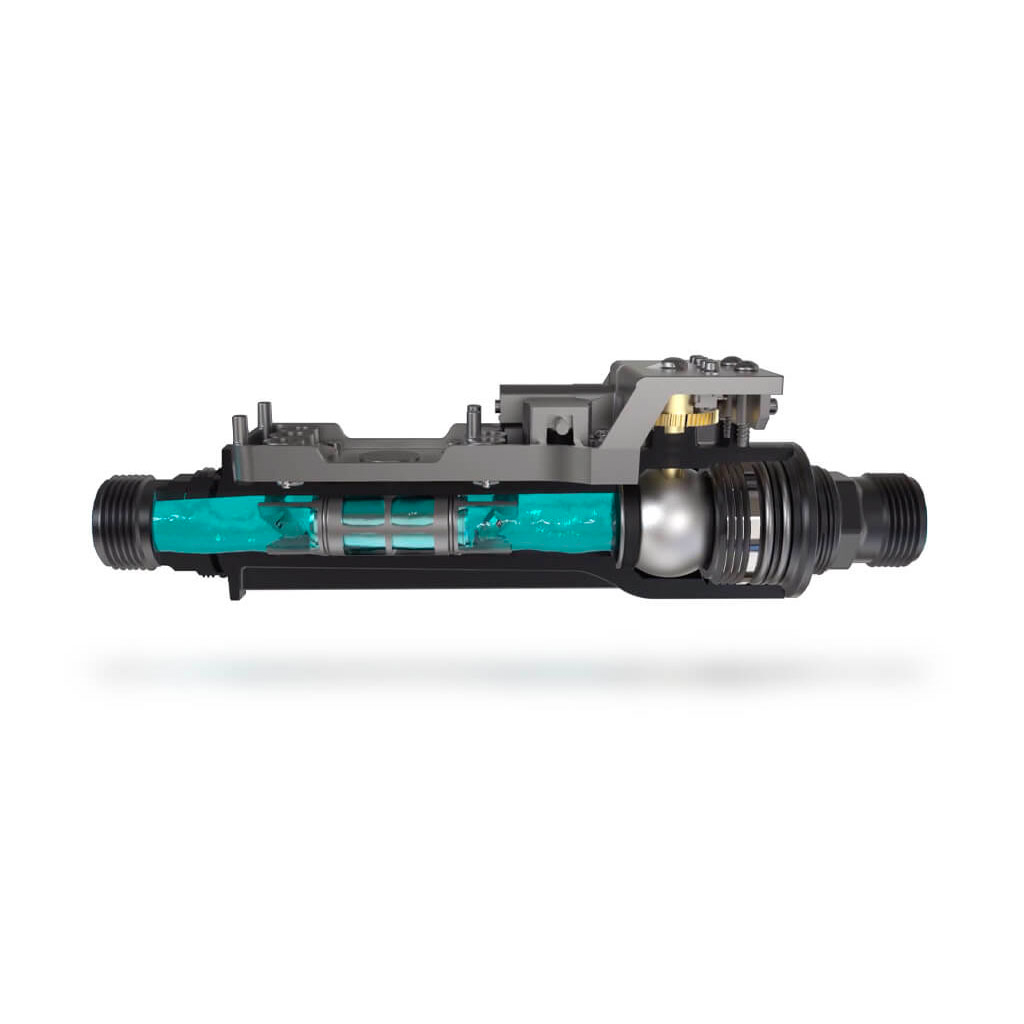 Unibody Construction
Phyn has partnered with Badger Meter to create a patented unibody construction with no moving parts to ensure accuracy and product longevity.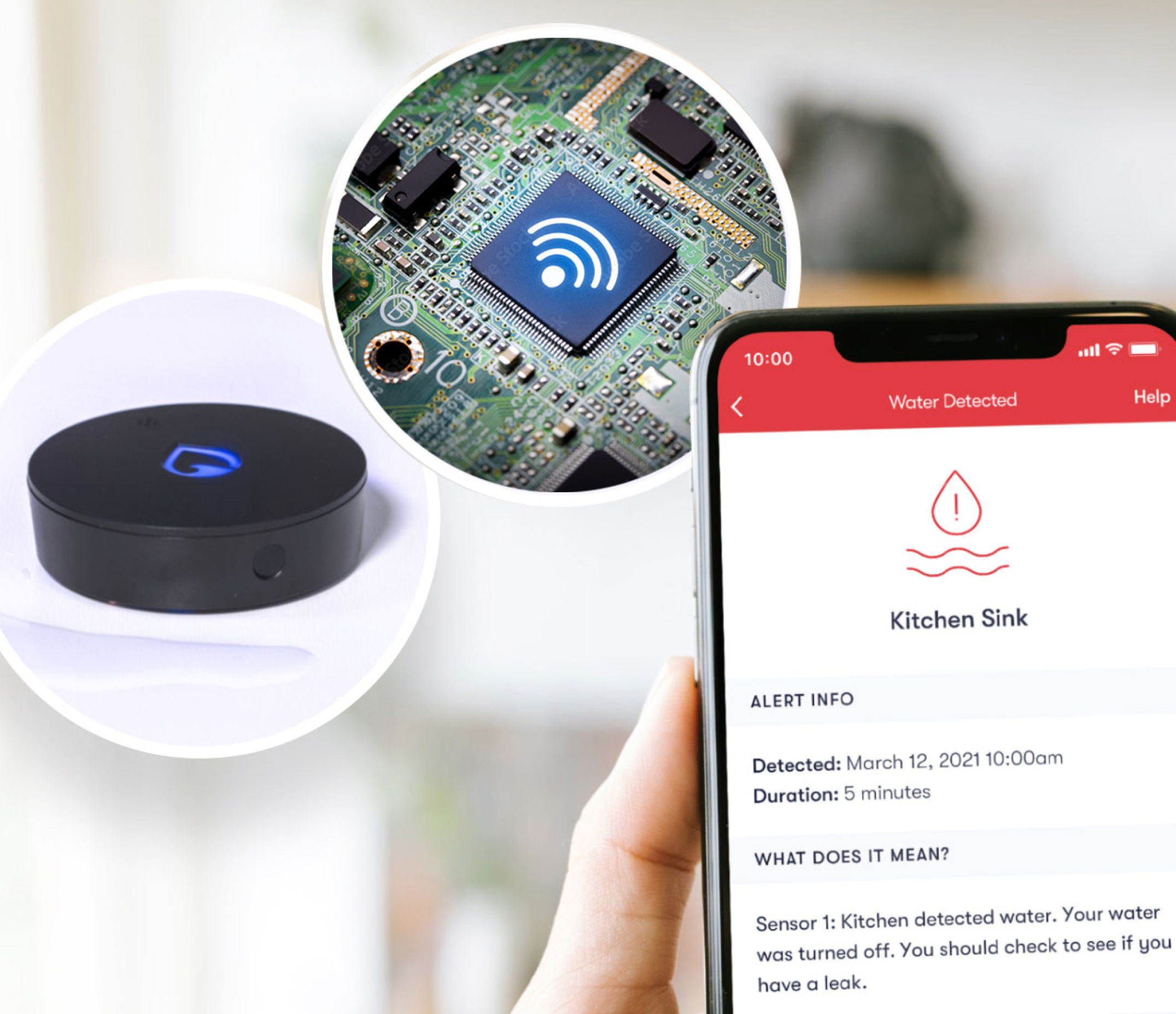 WiFi Connectivity
Clear Signal to AI
Phyn uses ultra sonic flow sensors to create a highly accurate measurement of every drop of water used. Measuring at a rate of over 240 times per second. Time and time again we've been proven by independent parties to be the most consistently accurate solution available. Read the full study >
Health + Water Certifications
Phyn products are NSF certified to ensure your water quality is at the highest standards and always safe.
Phyn Smart Water Assistant