Complete Protection
Little leaks, big savings
Phyn technology provides complete water protectionfor insured properties. Any water used in the home'splumbing system is observed for leaks 24/7 withhighly sensitive equipment, but security doesn't endthere. Phyn monitors a property's plumbing forpressure and freezing too. Not only catching leaks asthey happen but notifying you of issues withpotentially catastrophic damages in the future.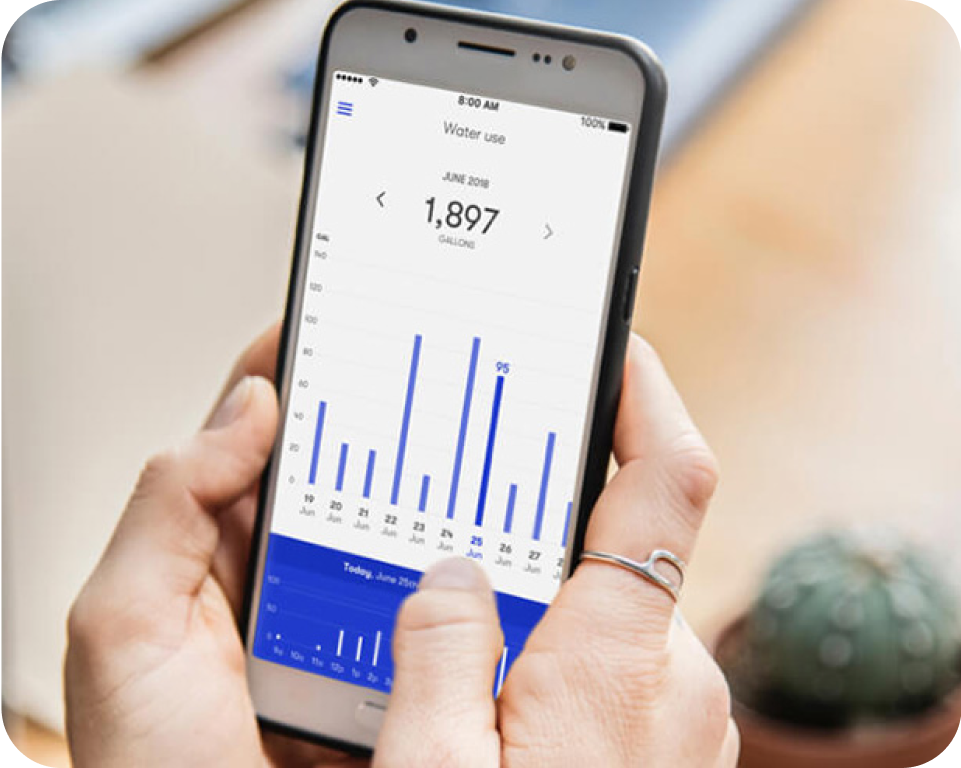 Simple App Integration
It's easy for policyholders to create a proof of installation certificate directly in the app. Plus, there are advanced tools for monitoring usage and plumbing issues.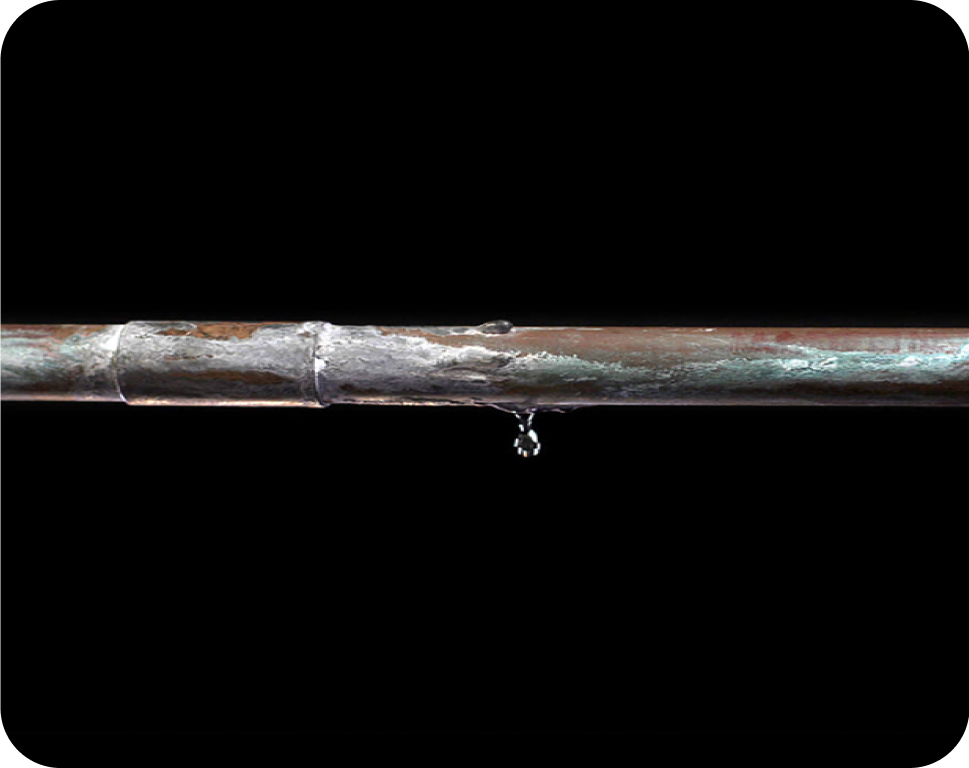 Save One Drop at a Time
Phyn educates users with daily usage metrics and real-time leak detection with auto shutoff. Providing big savings for both policy holders and insurance companies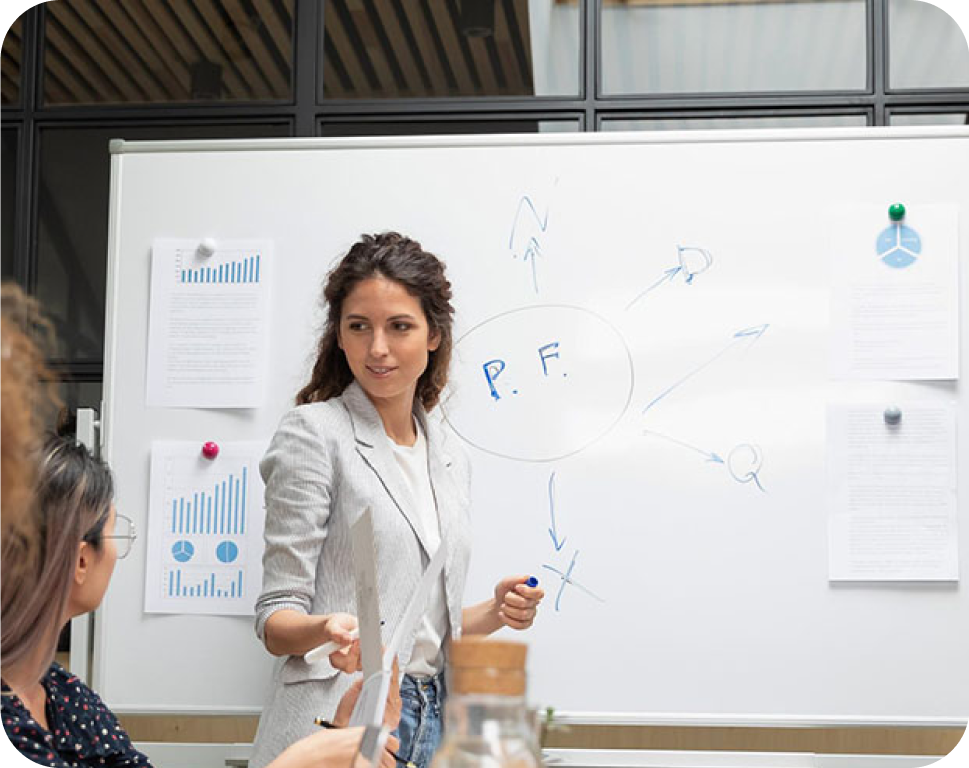 Marketing Resources
Insurance partners receive a custom login portal with all the tools needed to launch and grow your new loss saving program.  Sign up to learn more.
Insurance Programs
Learn more about the brands that work with Phyn to expand protection.
Start Offering Phyn
Apply to become a partner and learn how protecting water opens new opportunities for your business and accelerates growth.